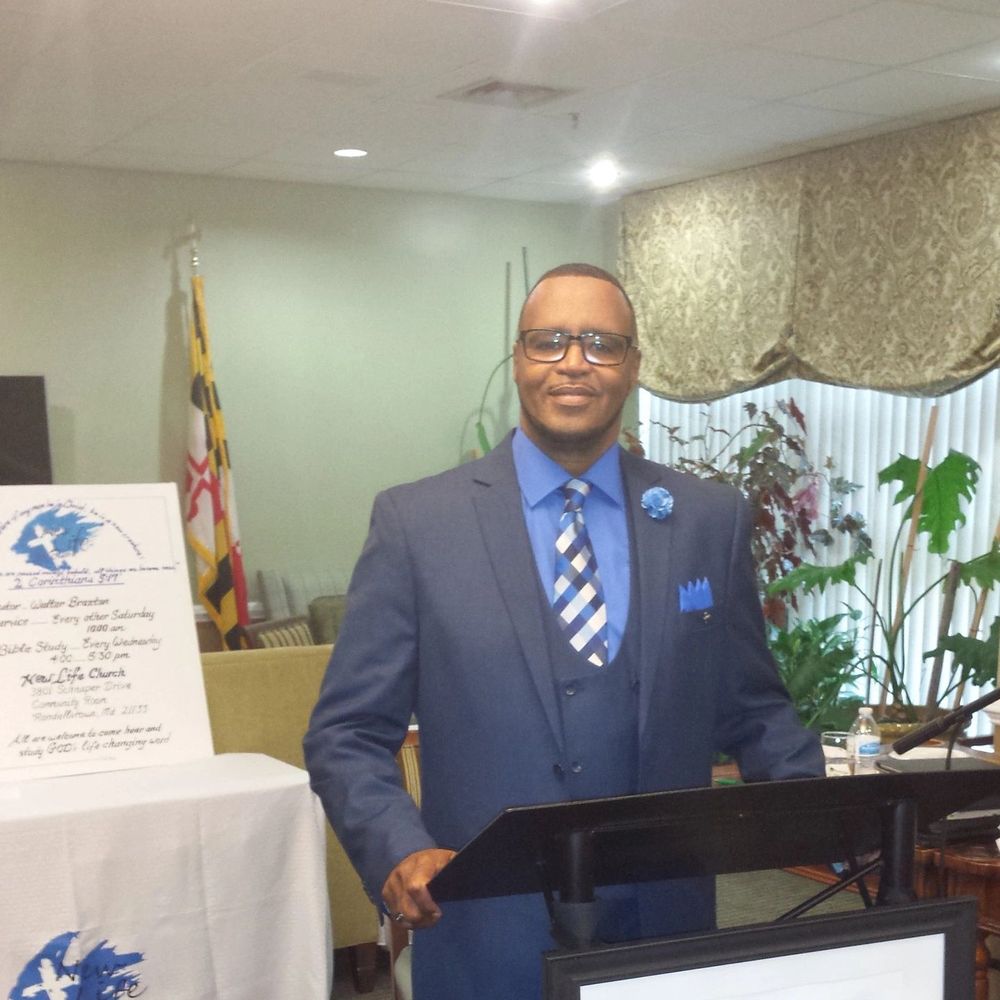 Pastor Walter J. Braxton
Pastor Walter Braxton is the Founder and Pastor of New Life Church, located in Randallstown, Maryland. Pastor Braxton is humbled to have God as his Father, Jesus Christ as his Savior and the Holy Spirit residing on the inside. He is the current Executive Director of Bema Outreach Ministries. He presently delivers God's unaltered Word in various prisons throughout Maryland. Pastor Braxton holds an Associate's Degree in Biblical Studies and a Bachelor's Degree in Pastoral Counseling and is currently in pursuit of his Master's Degree. He was licensed for the Gospel ministry in 2011 after fulfilling all necessary candidate requirements and giving satisfactory proof of his calling. He and his lovely wife Phyllis have been married for 30 years and they are the proud parents of two, Wendi and Bryan and have two adorable grandchildren, Jeremiah and Kayla. 
Pastor Braxton holds fast to the knowledge the Holy Scriptures provides: "If anyone is in Christ, he is a new creation; old things have passed away; behold, all things have become new. (2 Corinthians 5:17)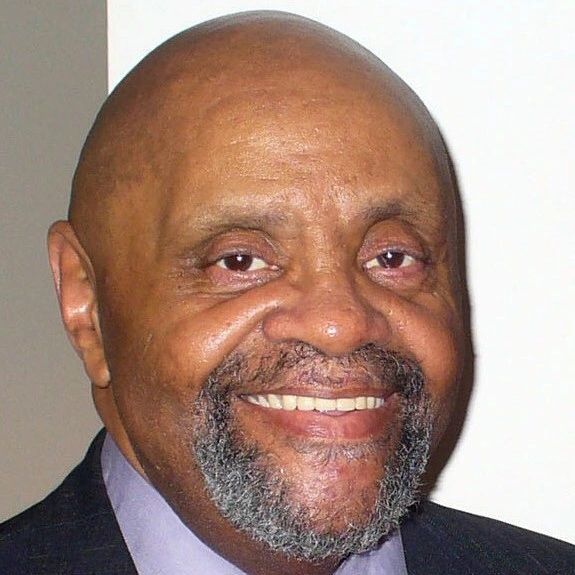 Elder Everett Jones
Elder Everett Jones gave his life to Christ twenty- eight years ago. He was raised up on the West side of Baltimore City and even though his family recognized his call to Ministry, he went on his way according to the world as a teenager and did his own thing.  He is married to his beautiful wife, Darlene, and they are approaching their 9th wedding anniversary in April 2022.  Despite many rebukes on his part he was finally broken without remedy. At age forty-one he surrendered his life to the Author of true life and has been on fire for the Lord ever since.  Elder Jones received much of his ministry in the field reading and following God's word. He has been blessed with the highest opportunity to sit under the leadership of many God-fearing men who have sown many seeds in his spiritual growth. Jesus Christ provided the grace to grow seeds that were planted.  On March 1, 2015, Elder Everett Jones was Ordained with an even greater responsibility - as Elder, and has shared that responsibility in the Kingdom within the place that God has called him to serve.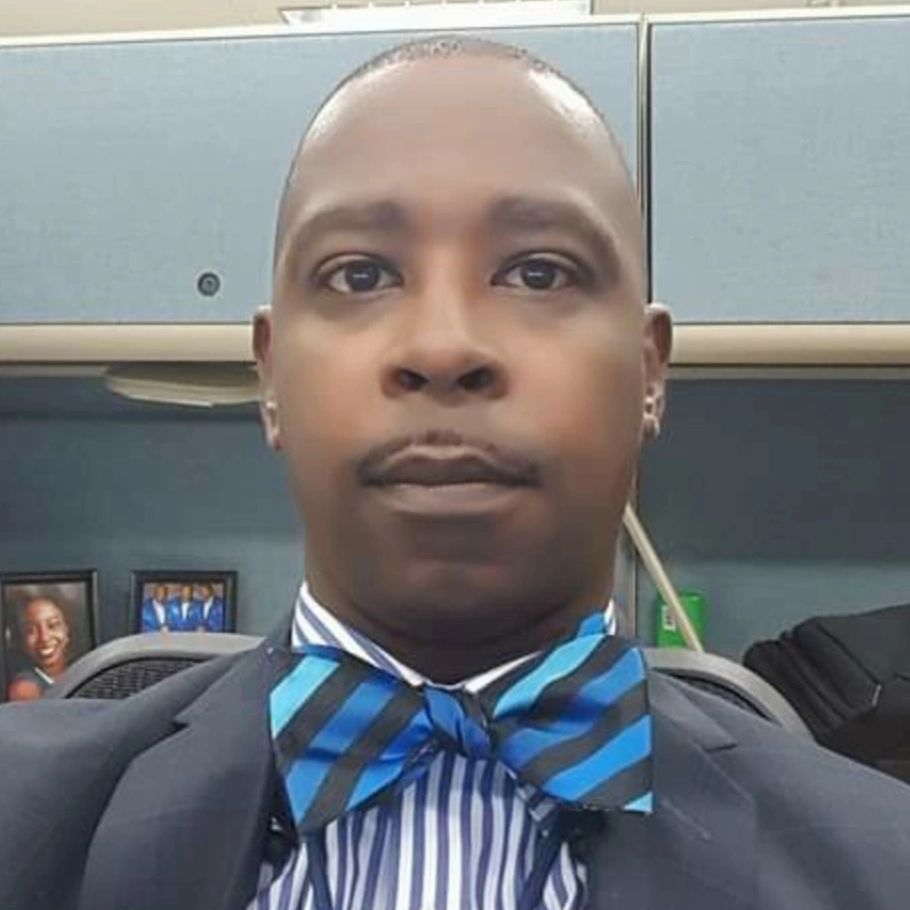 Minister Avery D. Yancey
Minister Yancey has devoted his life to God in true worship and desires to be used to motivate and inspire the Body of Christ to worship God in Spirit and in Truth. He accepted Christ at the age of 12 at the then named church Ivory Temple of Baltimore. Ordained as a Deacon in 1991 at the New Fellowship C.C. Church. Minister Yancey left Baltimore in 1992 until 2009 while serving in the military from which he retired in 2004 after over 20 years of service.  After returning to Baltimore he served as a Deacon since the birth of New Life Church, he accepted his public call to ministry in January 2021 and is a licensed Minister of the Gospel of Jesus Christ. His educational accomplishments include a Bachelor of Science in Information Technology and a Masters of Science in Business Technology Management degrees both of which from Stevenson University.  He  married his lovely wife, Dr. Janice Y. Yancey, in August 2018 and they are the proud parents of 4 amazing daughters and expecting their first grandchild in August of 2022.  Minister Yancey  is a man who loves God; God's people and His Word.  He enjoys family time; relaxing, reading and learning whatever he can to share with others.  He enjoys preaching and teaching the Word of God with power, conviction, and simplicity at every opportunity that avails without compromise.