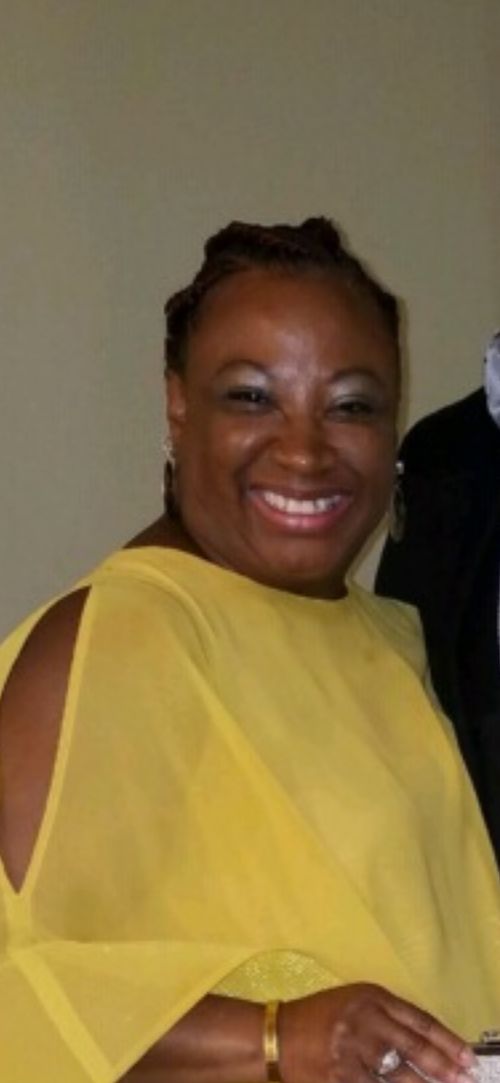 First Lady Phyllis Braxton - Worshipper, Kind, Virtuous Servant, and Vessel of Grace are a few of the characteristics of this dynamic woman of God. Sister Phyllis Braxton is the First Lady of New Life Church, Randallstown, Maryland. She serves God faithfully and provides love and loyal support to her husband in ministry. First Lady Braxton trusts Jesus as her Lord and personal Savior and prays that all accept Him. She shows love and compassion to all who enters into God's house. She conducts her life based on her favorite scripture, Galatians 5:22 and she believes that if the body of Christ would strive daily to demonstrate the "fruit of the spirit" God would be "well pleased". Sister Phyllis loves serving the Lord which she plans to do all the days of her life. She married the love of her life; Pastor Walter Braxton and they have been married since 1992.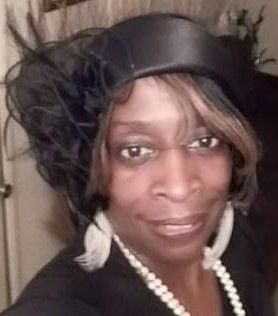 Sister Darlene was born and raised in Maryland, but because her father was in the Navy, she has lived in other states. Sister Jones accepted Jesus as her Lord and Savior at a young age. During her younger years she knew that she was different from others but did not truly understand what it meant to follow Jesus at that time. She is a strong believer in God's Word and as her life progressed she realized that God has a plan for her and trying to run from God's will was not going to be easy.  
 She is married to Elder Everett Jones who is a true blessing in her life. She enjoys being with family and friends and lives her life based on her favorite scripture – "Let all that you do be done in love", 1Corinthians 16:14.  
One of her God–given gifts is writing poetry, which is created through the guidance of the Holy Spirit. She has had one of her poems published in a book entitled "An Armory of Language – The International Library of Poetry" in 2001.